Click here to dedicate a podcast episode.
Latest Episodes
Check out our latest!

For episode descriptions, click on the "i" on the far right of the player.
Subscribe
Subscribe wherever you get your podcasts!
About
Kol Deracheha is the official podcast of Deracheha.org, bringing our source-based approach to women and mitzvot straight to your ears.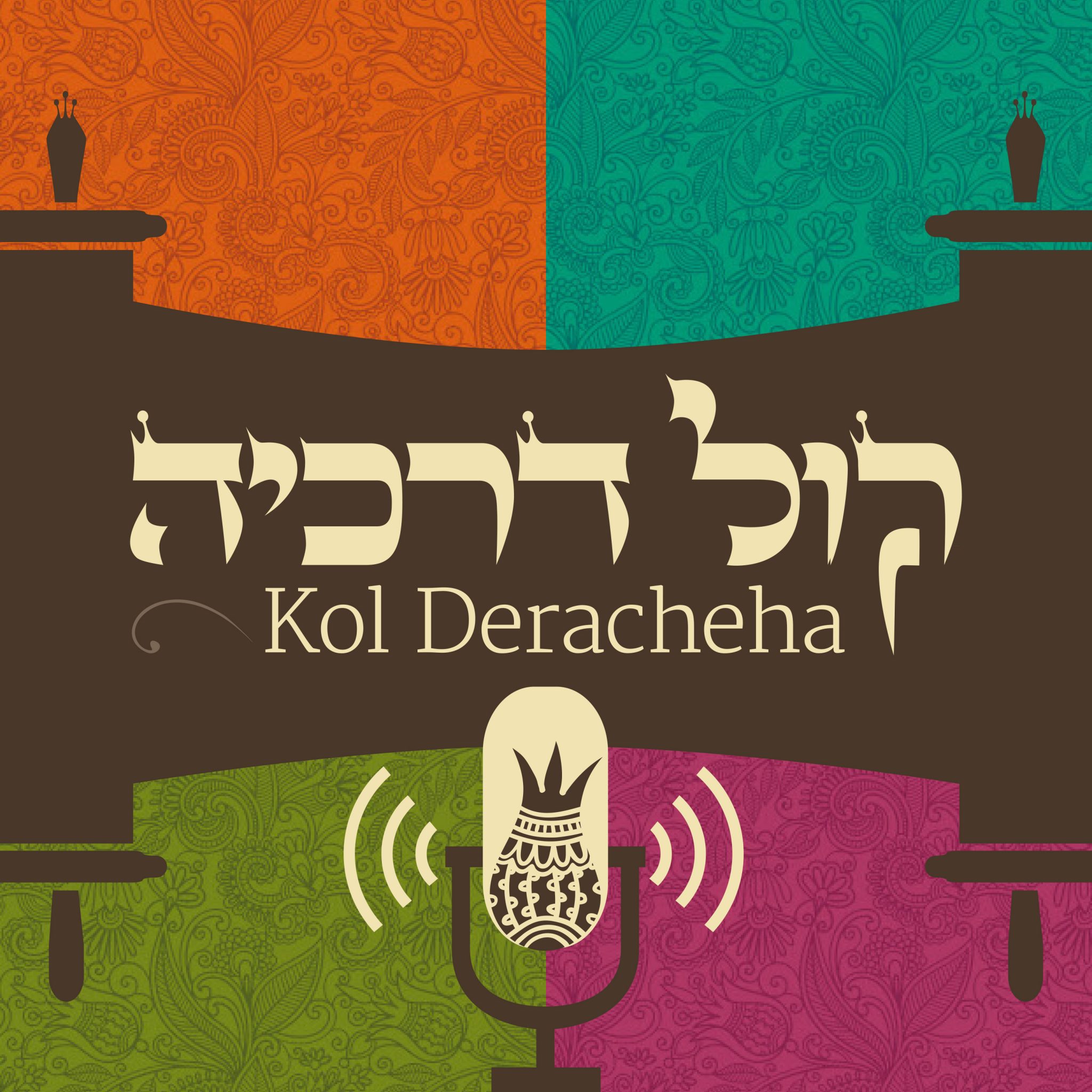 Our name comes from the pasuk in Mishlei 3:10, which says "be-chol derachecha da'ehu." "In all your ways, know God." We've changed that to Kol Deracheha, which means "all her ways," and also "the voice of Deracheha."
With a mix of audio-shiurim and conversations, Kol Deracheha can inspire you wherever you walk on the pathways of Torah.
A Taste of Kol Deracheha
Get a feel for what Kol Deracheha is about!