Hukdash le-zecher Yehudit Raizel bat Eliezer ve'Esther a"h
Dedicated in memory of Mrs Anita Hirsch Silverman ob"m
Check out the latest episode!
Tefillin III: In Practice
In practice, may a woman choose to lay tefillin? What are the practical halachic rulings on this? Read up on the sources here.
To dedicate a podcast episode, click here.
Subscribe to our podcast!
Kol Deracheha is the official podcast of Deracheha.org, bringing our source-based approach to women and mitzvot straight to your ears.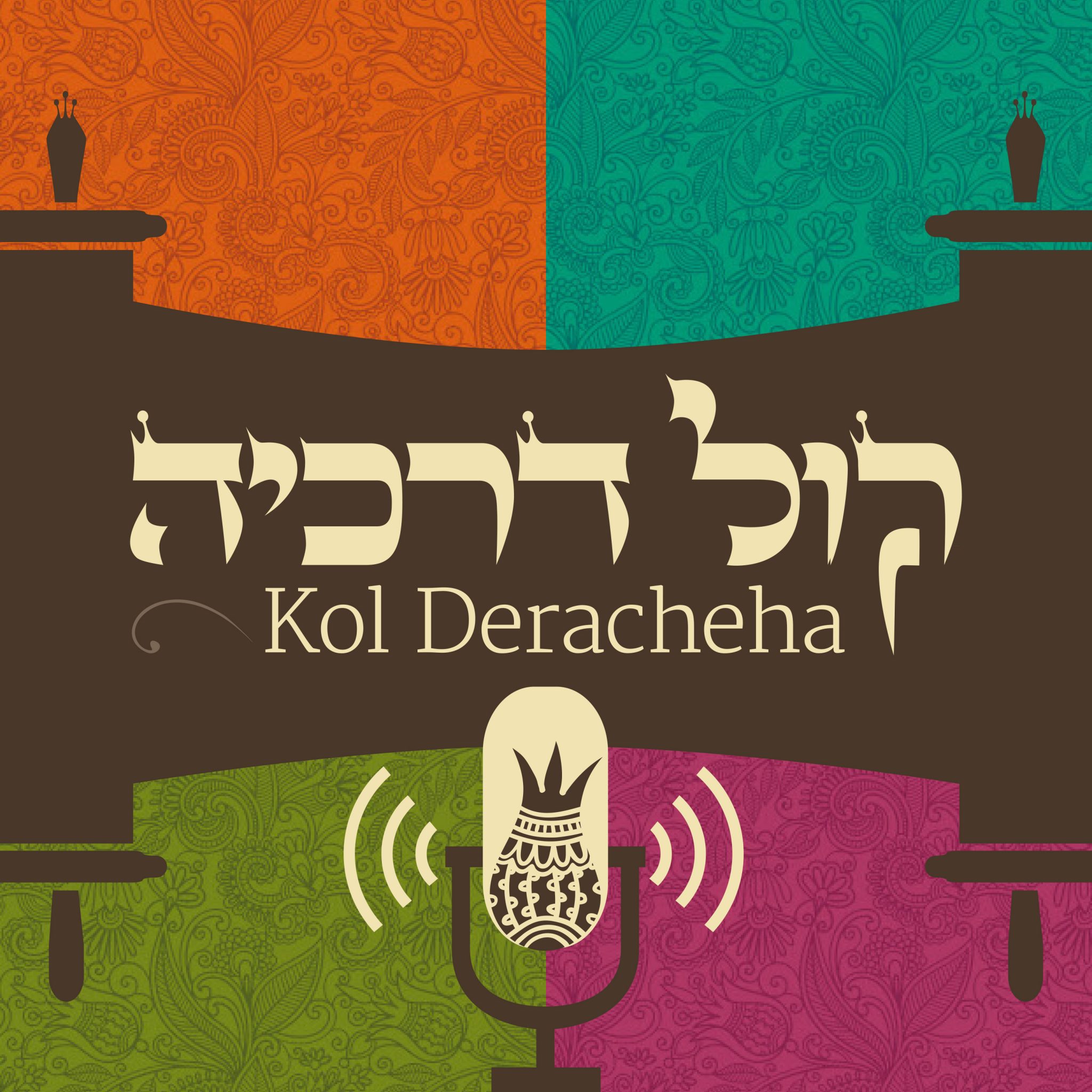 Our name comes from the pasuk in Mishlei 3:10, which says "be-chol derachecha da'ehu." "In all your ways, know God." We've changed that to Kol Deracheha, which means "all her ways," and also "the voice of Deracheha."
With a mix of audio-shiurim and conversations, Kol Deracheha can inspire you wherever you walk on the pathways of Torah.
Subscribe wherever you get your podcasts!
A Taste of Kol Deracheha